2017年11月29日
HALAL EXPO JAPAN 2017!
We participated as exhibitors in the "Halal Expo Japan 2017", held in Asakusa, Tokyo, over the 3 days of the 21st, 22nd, and 23rd of November.
※日本語ページはこちら

This event publicizes information about services, products, fashion and so on aimed at Muslims, as well as serving as an occasion to offer a better domestic understanding towards Muslim people.
We shared a booth in Chiba city, and introduced experiences at this hotel such as "futomaki sushi making" and "making soba noodles". We also presented an original bookmark with guest's own name to people who accessed the hotel's Facebook page at the venue.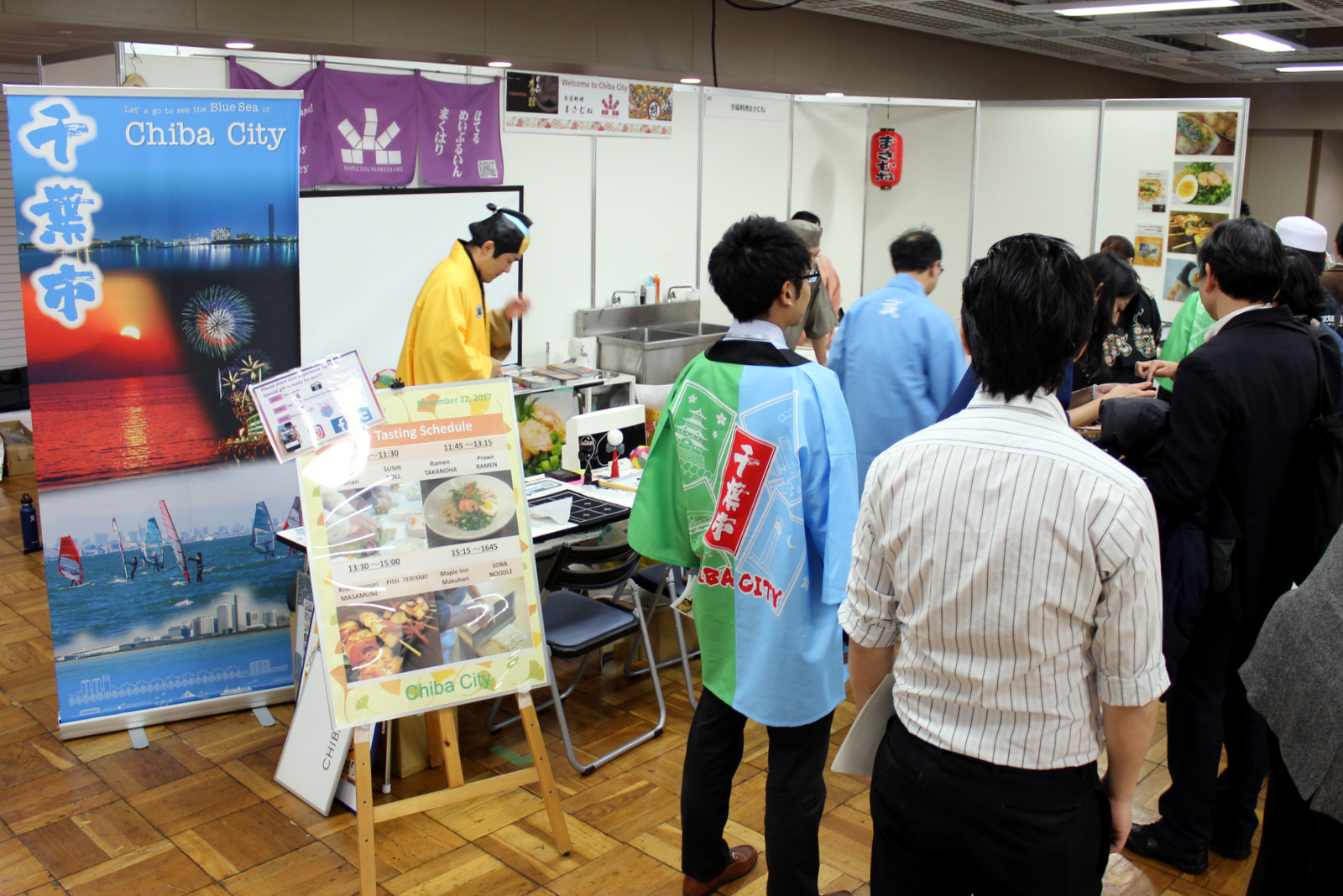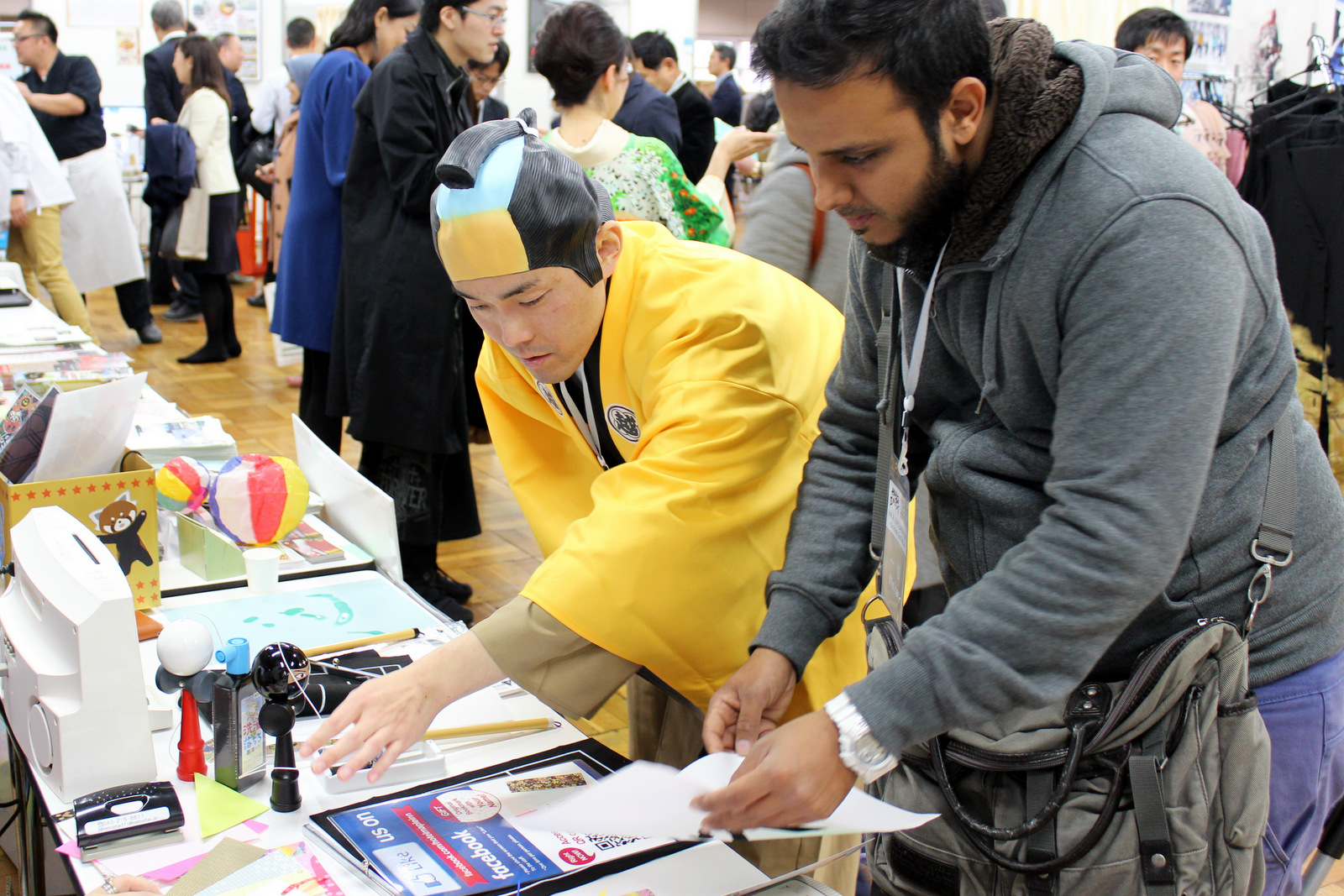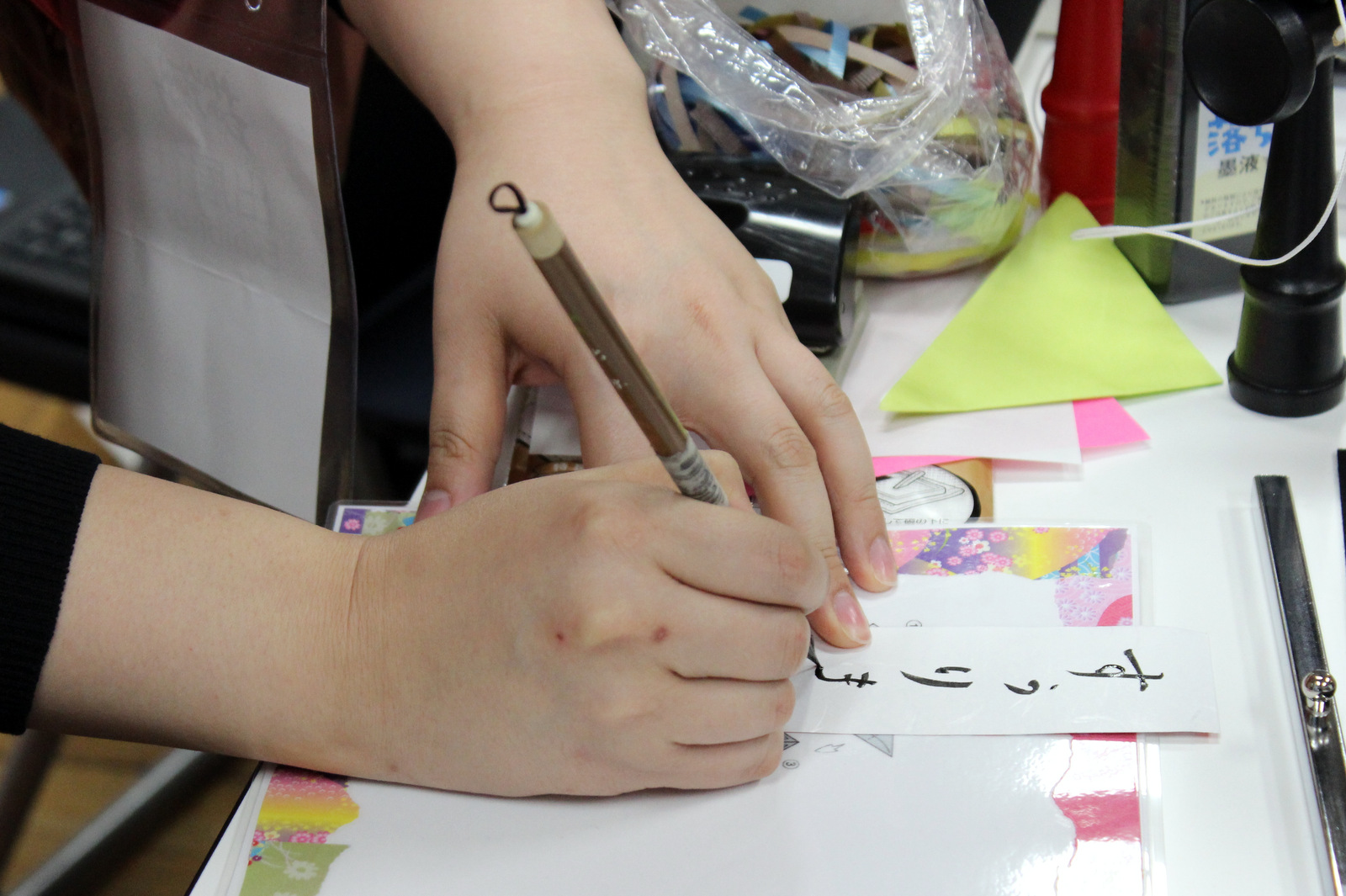 In order to increase access for Muslim customers, Chiba city is putting efforts into providing information aimed at Muslims, and increasing collaborative stores and restaurants to support Muslims.
Chiba City | Promotion of overseas customers (Muslim Inbound)
Maple Inn Makuhari and ourselves are working on expanding services for Muslims, too.  Besides our previous futomaki sushi making and soba noodle making experiences, we are preparing an indigo dyeing experience as an activity aimed at foreign groups.
Maple Inn Makuhari | To Muslim Customers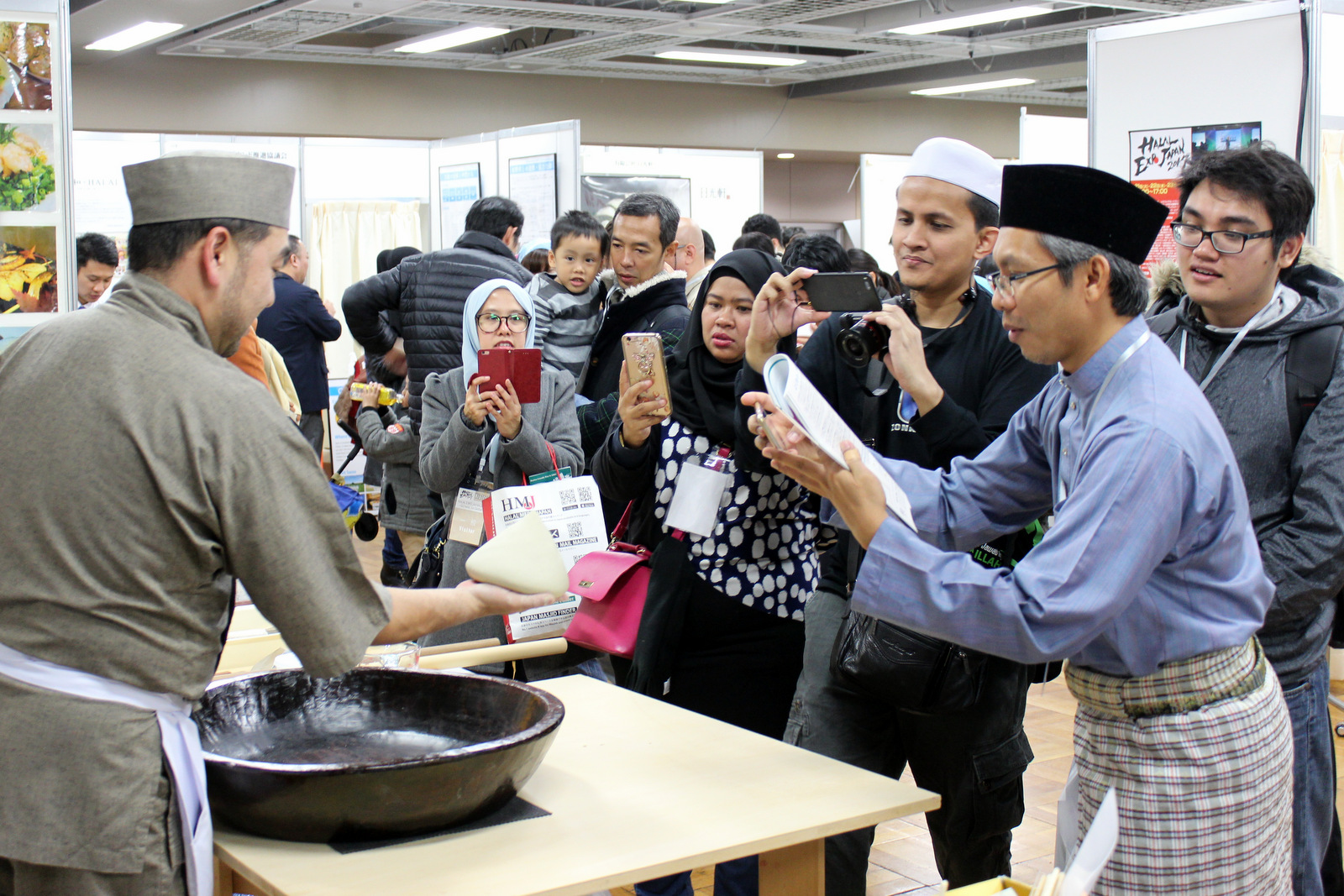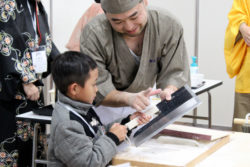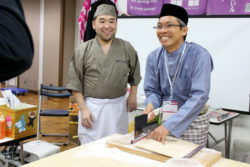 The event was tremendously packed, particularly on the 3rd day, as this was the Labor Thanksgiving Day holiday.
We had a chance to meet very many Muslims who we don't usually see every day, who enjoyed the Japanese products and fashions aimed at Muslims.  These 3 days allowed us to get a keen sense of how many Muslims come to Japan with an interest in Japanese culture and life.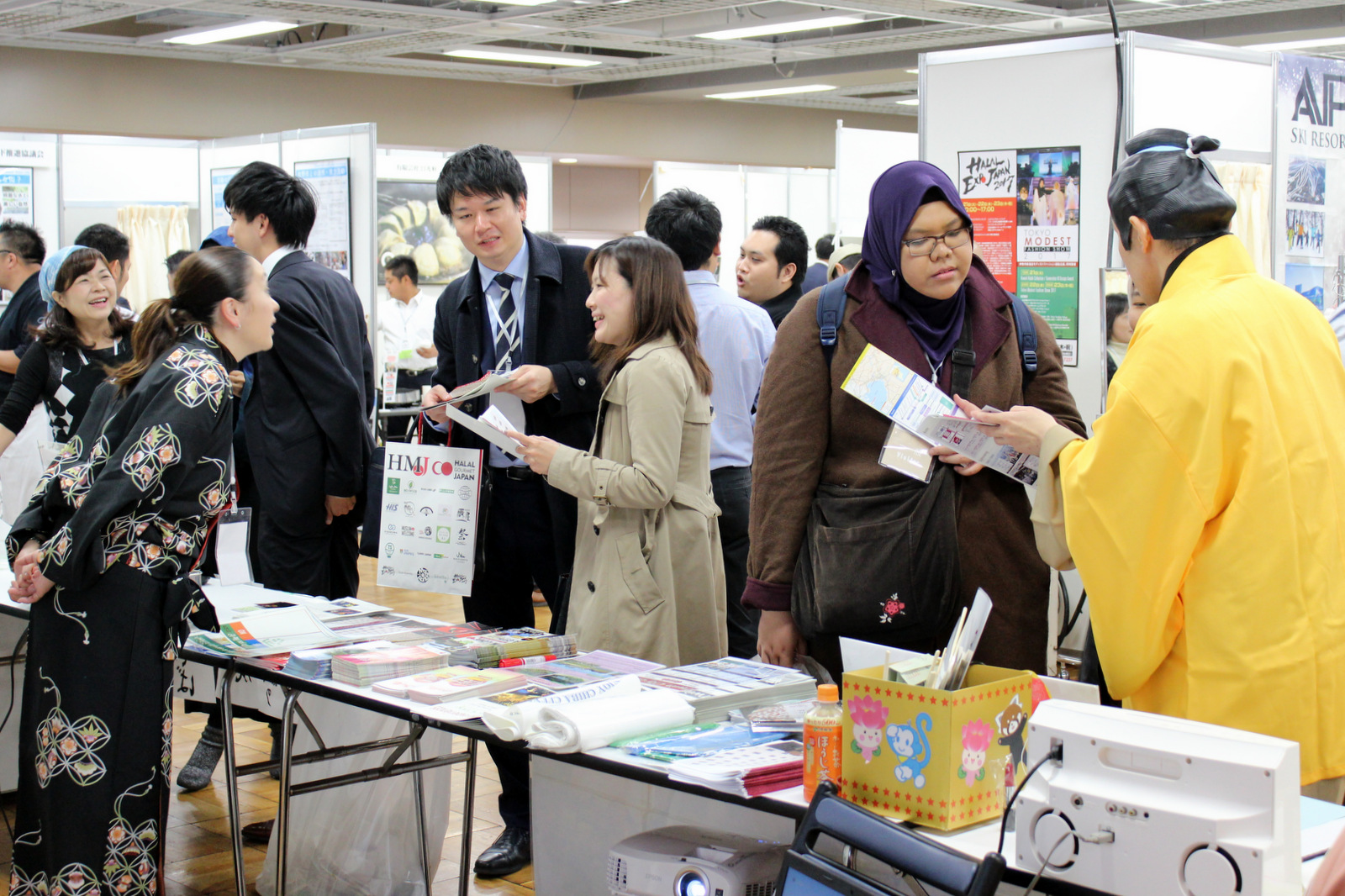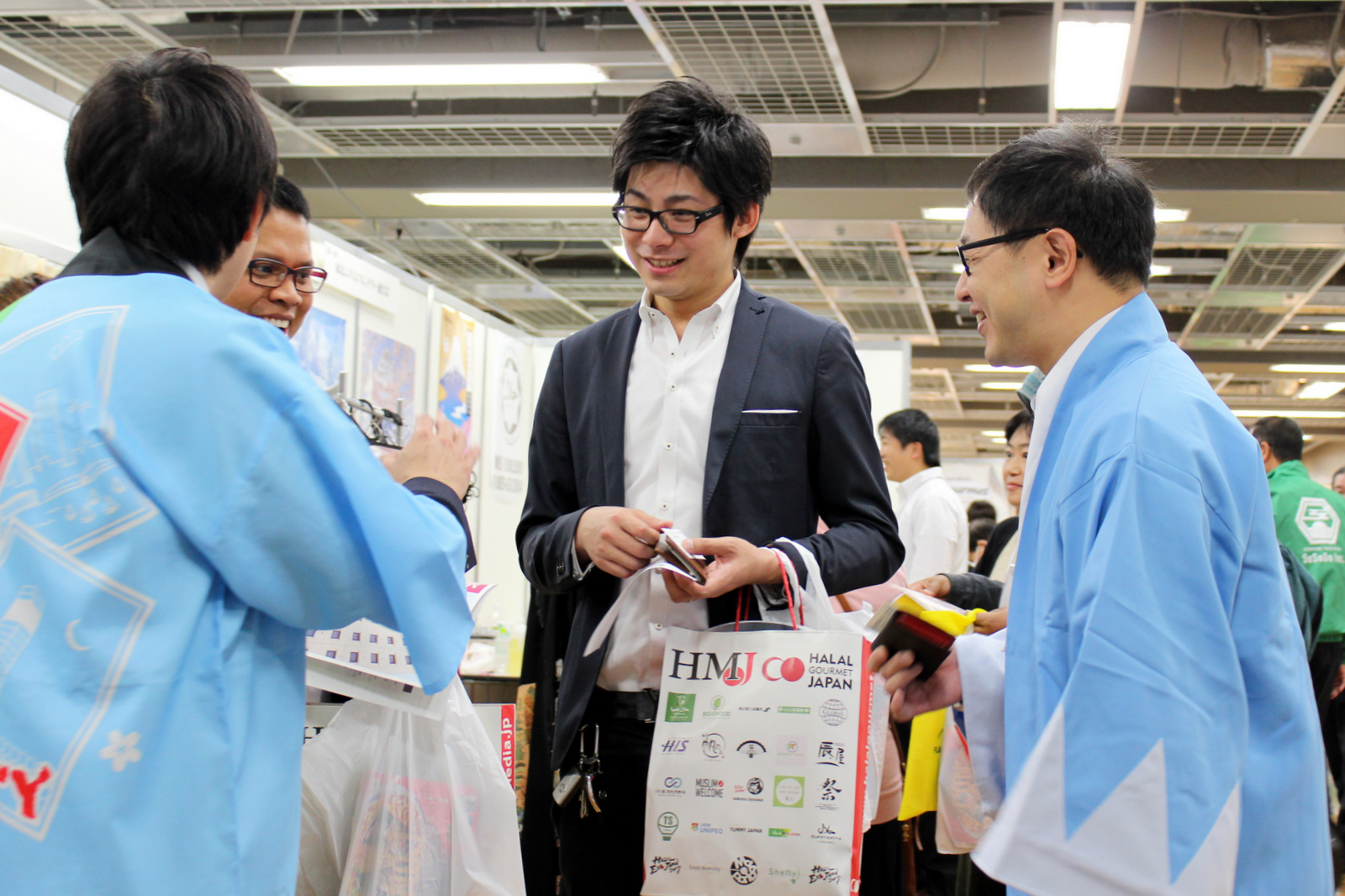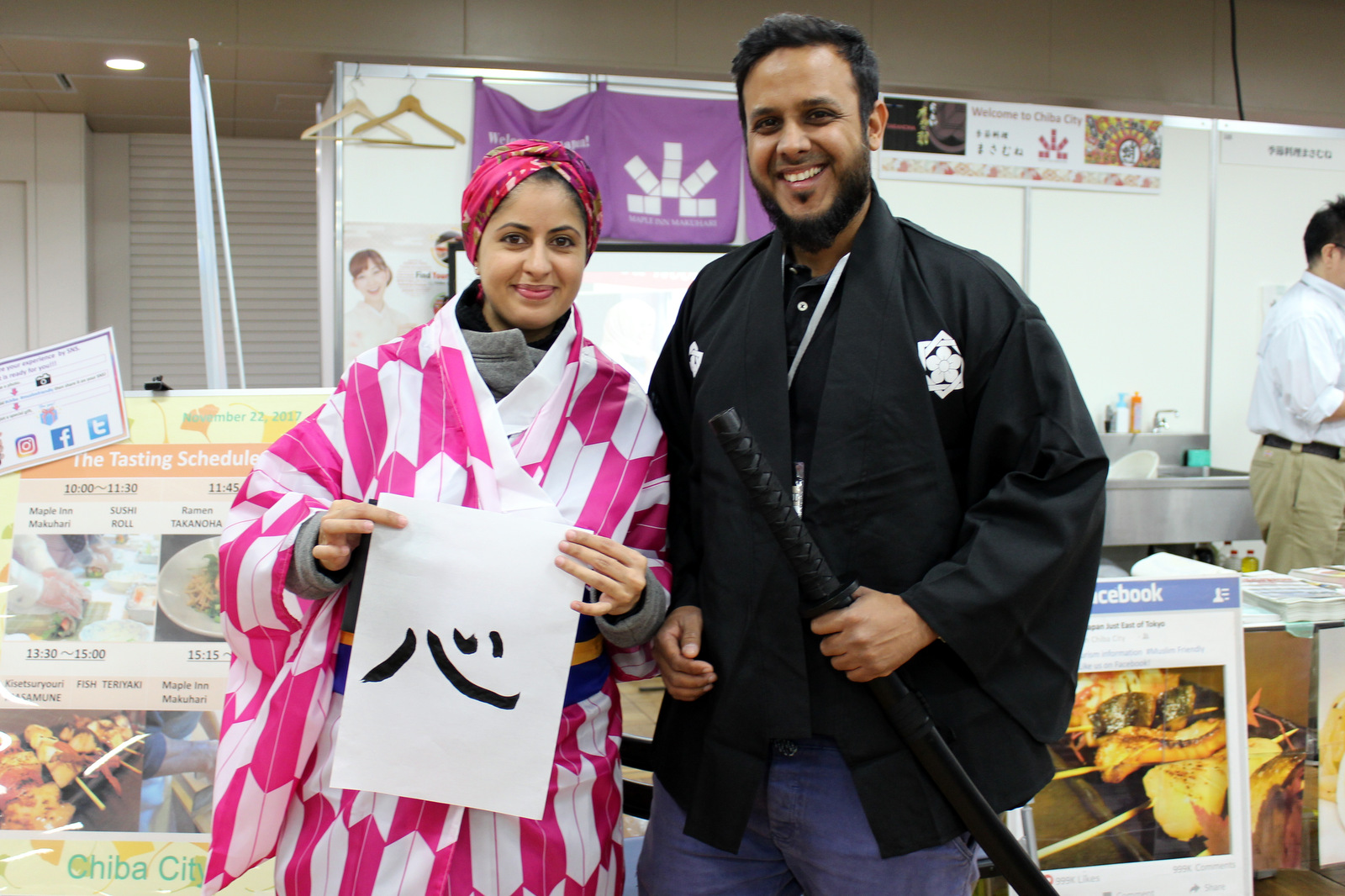 Winter will soon arrive in earnest.  Everybody please take care of yourselves.
Our staff are all looking forward to offering you a heartfelt welcome.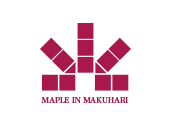 Maple Inn makuhari
1-12-1, Makuharihongo, Hanamigawa-ku Chiba-shi, Chiba, 262-0033, Japan
TEL.043-275-8111 FAX.043-275-8113